Looking to find funny gifts to give your favorite coworker(s)? The following is our collection of 59 funny gifts that are sure to bring some much needed fun into the workplace. Plus, most of these gifts have practical value too.
Here's the list:
Everyone could use a cool tape dispenser.
Great gift for a coworker who has a hard time arriving at decisions. This decision maker is heavy and doubles as a desk organizer and paperweight.

Great gift for someone who has a hard time saying NO!

Any tea lover will find this gift not only funny but also very useful.

We all could use a talking stress relief ball.

This book contains 45 cards each with a funny message that can be used to decorate your cubicle. The cards also double as a postcard.

This stress relief putty is heat sensitive and changes color when you play with it.
Contains 714 Ways to Say, It's Not My Fault!

Funny yet practical gift for a coworker who wears glasses.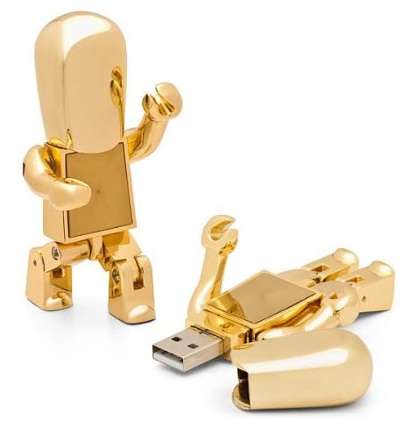 This cup is 10.5 inch in diameter and 6.5 inch in height. Perfect gift for someone who loves drinking lots of coffee.
Yup, this one is not very practical, but well, it's really funny!
Flip book that contains 29 funny emoji cards to represent your every mood.
This can make for an excellent gift for a dog lover.
Feeling uninspired? Press the button to listen to a motivational quote. This product contains 101 Pre-Recorded motivational quotes.

This is a 4″ bobble head figure that plays 10 famous sayings from the painter Bob Ross. Plus you also get a Mini easel book featuring 30 of Ross's landscape works.
Can make for a great gift if your coworker owns a dog.
If your coworker is a cat person, then this would make for a hilarious gift.
Any gold enthusiast would love this set.
Large enter button that you can punch or hit to vent your anger. This actually doubles as an enter button on your computer and even as a pillow in times of need.

When you flip the switch on this box, a cute little tiger pops out and turns the switch off! This can lead to hours of endless fun at the workplace. So this box is not so useless after all.
This is a 3″ cupcake figurine that speaks 8 popular catchphrases.
Includes 2 squishable mouse figures and a cheese block.
These stuffed animals change from cute to ferocious when you squeeze them!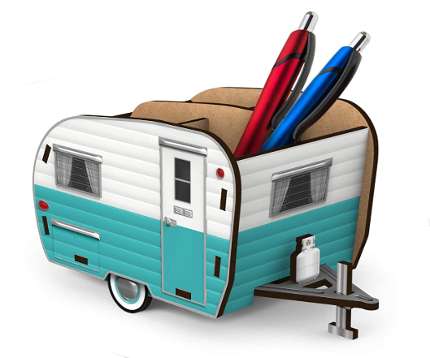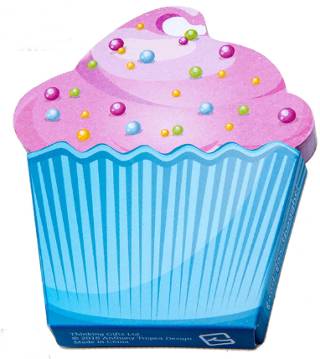 Disclaimer: This article contains affiliate links, which means we get a small commission for purchases through links in this story (with no extra cost to you). As an Amazon Associate we earn from qualifying purchases. Click here to know more.